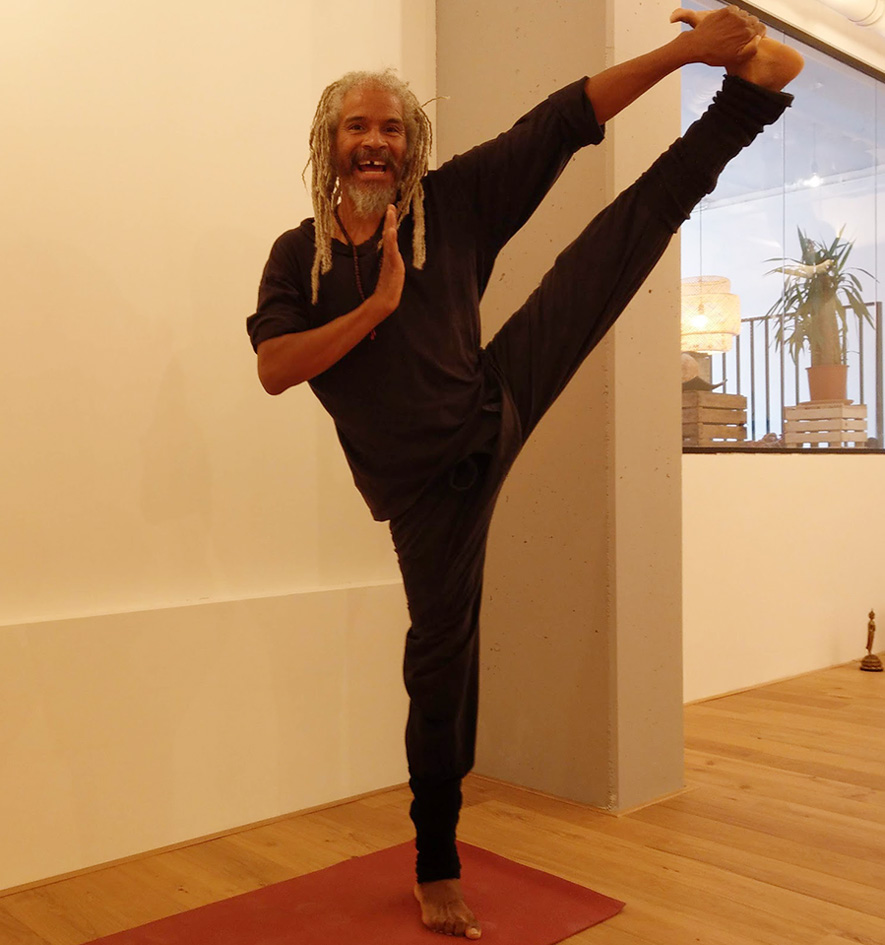 Gregory Forster
Gregory Forster, a devoted father of 5, has practiced various sports since his early youth, such as athletics and various forms of Martial arts. He has more than 25 years of teaching experience as a math teacher and 20 years as a Martial Arts instructor. He discovered the power of yoga 11 years ago and became a certified yoga teacher in India. In Amsterdam he teaches in various yoga studios and started his own Uprising Yoga movement 7 years ago. Gregory, is the founder and co-owner of Uprising yoga and lifestyle studio; he combines his healthy (Ital) lifestyle with yoga. The term Ital is an abbreviation of the word vital. Ital stands for the care of a healthy body and a vital mind. Together with his team he has created a unique place for body, mind and health.
Nzinga Sordam
Nzinga is a 500-hour certified Anusara yoga teacher.
she teaches yoga based on her own unique vision:
"You will have to get to know your own behavior and body well, so that you can use your unique self to optimally experience the wonders of life. If possible, I would like to contribute to your journey of discovery. Because life can really be as beautiful as in your dreams, but you have to put a little effort into it. Yoga is a very nice way to investigate that."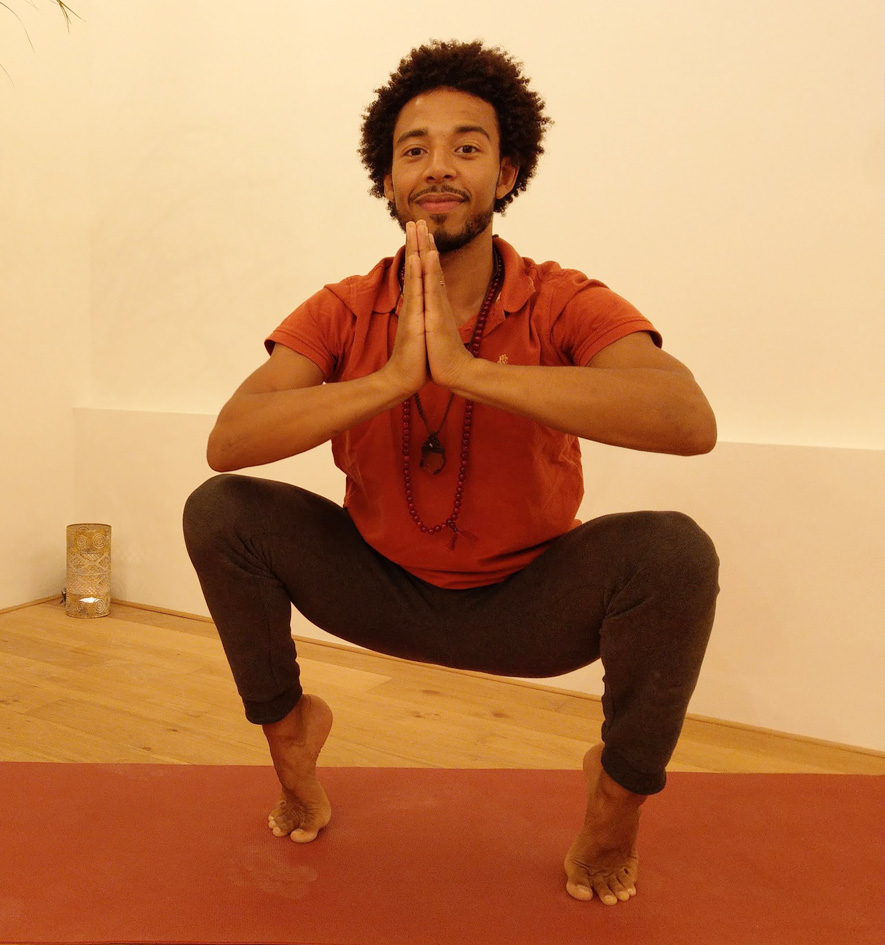 Kuda Nemane
Kuda has 10 years of experience in yoga teaching and creative body weight training. On top of that, Kuda is a heartfelt massage therapist with extraordinarily gifted hands. A true body and soul worker, inspired by the love for life.Kuda has developed his life philosophy over many years of conscious body work. As he observed, our physical body has an intelligence of its own, the 'Gaia force' intelligence. For our mind, body, and soul to flow in harmony, the Gaia force must be moving freely. Kuda developed his own method that shows every-body how to connect with this force in its own authentic way.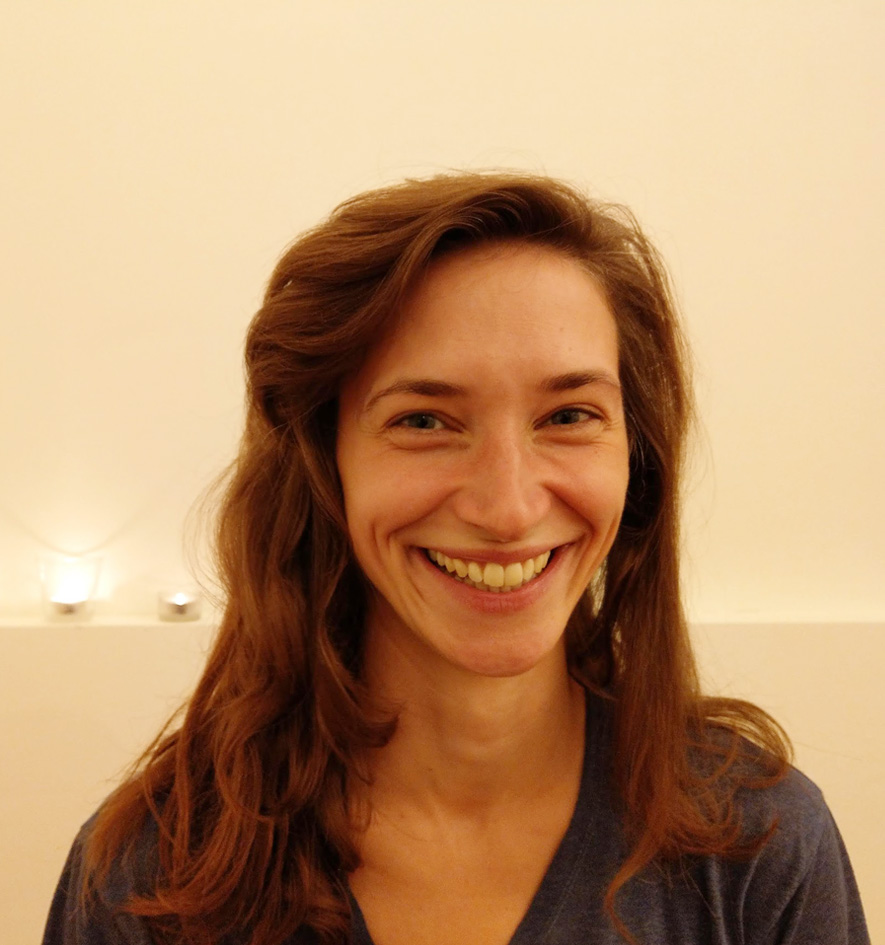 Aleksandra Lemm
Aleksandra Lemm is a choreographer, performer and movement awareness teacher. In 2015 Aleksandra graduated from the School for new dance development (SNDO) in Amsterdam. Since then she has been working on performance projects in Amsterdam and Utrecht theaters as well as in other European cities. Her enthusiasm and necessity to share dance and movement experiences and knowledge inspires her to offer classes in different places in Amsterdam one of which is the Uprising Yoga studio.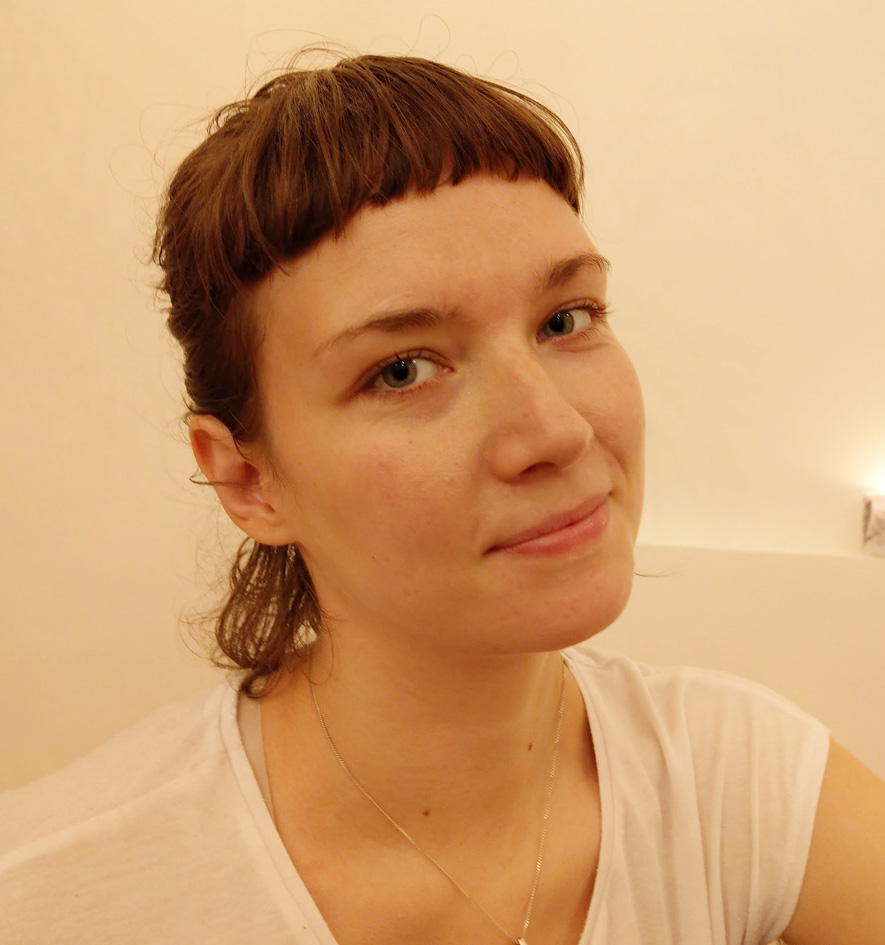 Oneka Phon Schrader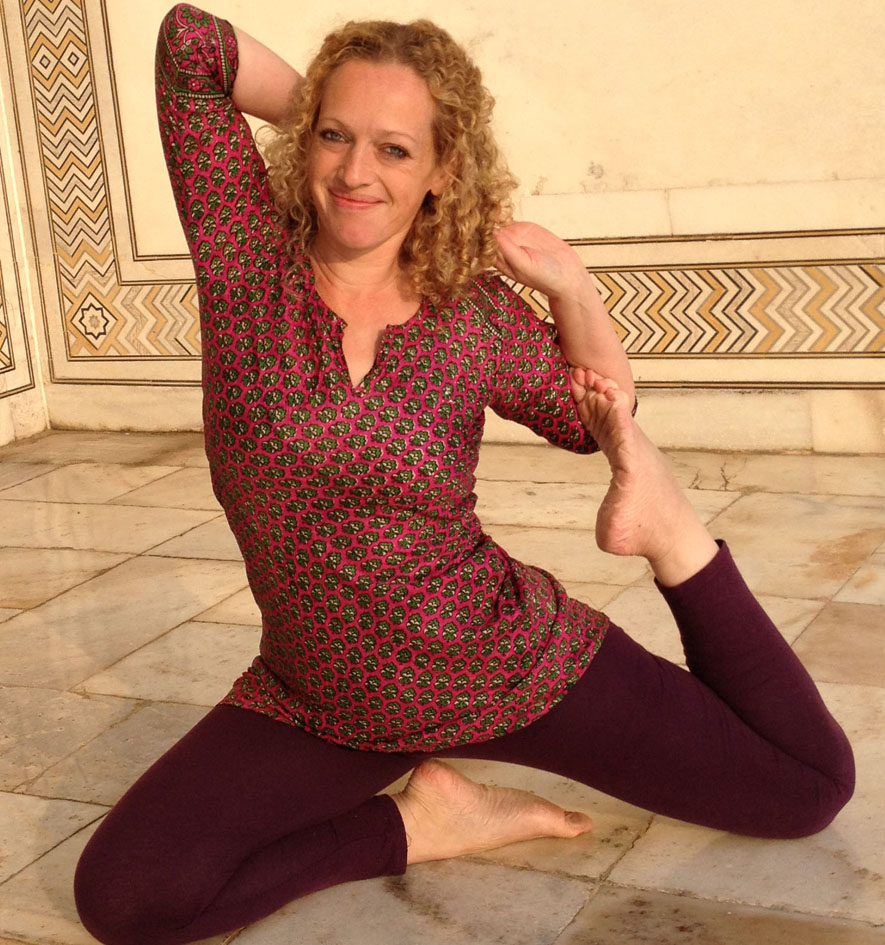 Saskia Grootegoed
Saskia Grootegoed Saskia teaches Classical Hatha Yoga, Indian style.
She is one of the regular writers of the Dutch magazine Yoga Magazine and specializes in Hatha yoga and yoga for back complaints.
She likes to share the knowledge about yoga she gained during her travels to India during the past twenty years.
The lessons are all-level.